Welcome! This is the personal website of The Dragonheart Collective. Here you will find a varety of resources, essays, and other projects.
Please direct yourself to one of the links above or check the sitemap below.
This site will be used mostly as a hub for resources, writings of ours, and links to our personal projects, often relating to plurality and nonhumanity.
This site in under perpetual construction, so check back now and again to see new things!
All writings posted directly on this site are free to print, archive, translate, and redistribute provided credit is given and it is not monetized.
---
Recent Changes:
3/25/2022 - Spelling error fixes across site. Minor edits to FAQ pages for formatting.
3/20/2022 - Finished 4/6 individual about pages, added html version of pdf.
3/15/2022 - Reorganized nonhuman page, redid parts of its FAQ, added links.
3/14/2022 - Rehosted some images, link dump to the plural pages.
3/12/2022 - Added 2 essays and the Safety In Alterhuman Spaces pdf.
2/12/2022 - HUGE link dump to the various plural pages.
2/3/2022 - Restructured misc links.
1/31/2022 - Many links added across site, 3/6 individual abouts roughed out.
12/24/2021 - Individual abouts added, new essay added.
12/11/2021 - Massive Resource organization overhaul, new pages added, largescale edits.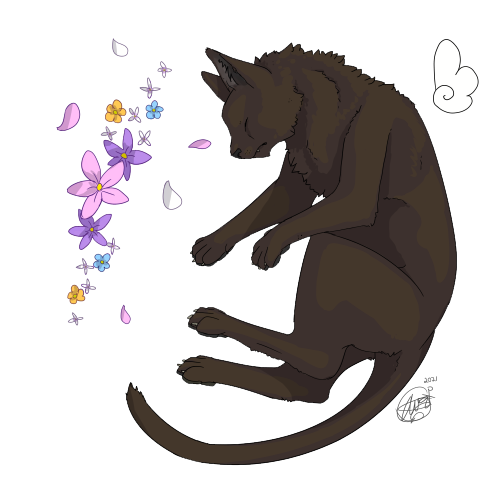 ---