Welcome! This is the personal website of The Dragonheart Collective. Here you will find a varety of resources, essays, and other projects.
Please direct yourself to one of the links above or check the sitemap [LINK].
This site will be used mostly as a hub for resources, writings of ours, and links to our personal projects, often relating to plurality and nonhumanity.
All writings of ours posted on this site are free to print, archive, translate, and redistribute provided credit is given and it is not monetized.
This site is rated PG-13/Teen for: General strong language, outgoing links with sensitive content, and mentions of sex, violence, drugs, and heavy topics.
---
Recent Changes:
1/30/2023 - Added webring, many small edits across the site, changed the style of all long articles on the site to be a bit more easy to read
1/21/2023 - Added more archive links + zine contribution, many sitewide edits, updated common plural terms.
12/1/2022 - Added several essays, added more liks to the archive, slight edits accross about pages.
10/13/2022 - Redid FAQ pages, added more archive links, added Common Plural Terms document.
9/22/2022 - Added two essays, a couple of new additions to the plural archive page.
9/5/2022 - Updated FAQ pages, added Fawn's Werecard, added links.
8/14/2022 - Reorganized single article list, added new entries.
7/20/2022 - RSS Feed added, small edits accross site.
---
Follow our [RSS Feed] to get notifications on updates!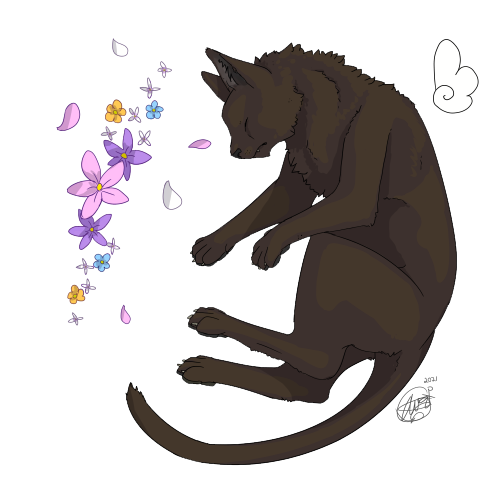 ---