Welcome! This is the personal website of The Dragonheart Collective. Here you will find a varety of resources, essays, and other projects.
Please direct yourself to one of the links above or check the sitemap below.
This site will be used mostly as a hub for resources, writings of ours, and links to our personal projects, often relating to plurality and nonhumanity.
This site in under perpetual construction, so check back now and again to see new things!
All writings posted directly on this site are free to print, archive, translate, and redistribute provided credit is given and it is not monetized.
---
Changelog:
10/25/2021 - Many new links added across site, minor edits across several pages.
9/10/2021 - Sources To Avoid list added, some minor grammar edits, movement of some links to that list
9/9/2021 - Sitewide editing roundup finished, new links added, shareable button added.
8/27/2021 - New essay added, slight updates across site.
8/2/2021 - New essay added, new links added.
7/31/2021 - Overhaul on where essays go, some link addtions, new essay added.
6/9/21 - Minor edits across site, moved free-to-share notfication to the front page.
5/29/21 - Finished adding major graphics and some old essays, finished alphabetizing links.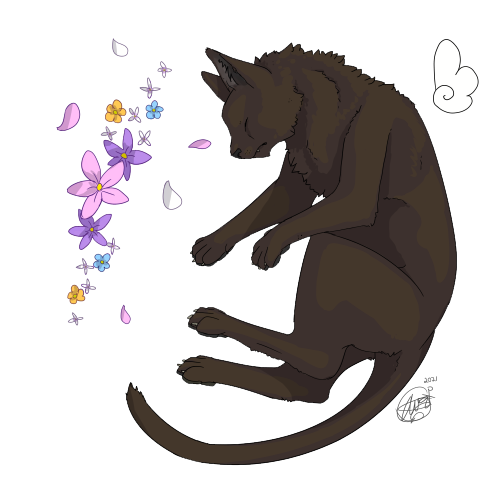 ---