Cody | He/They | Omnisexual Kitty Boy
Hewwo everypony im god's mistake!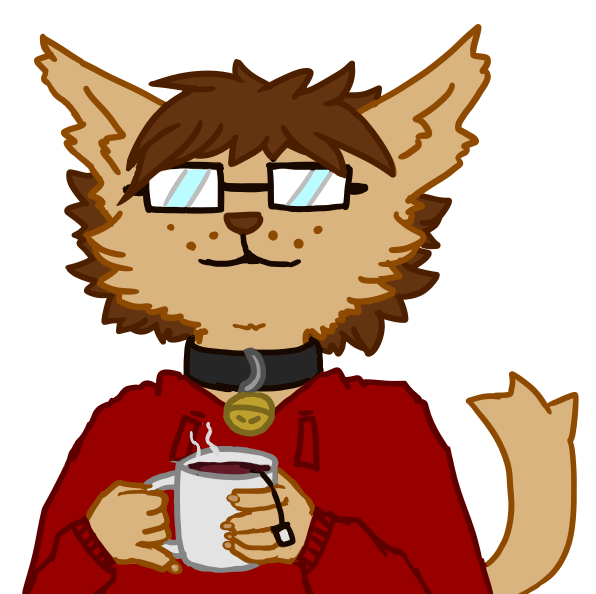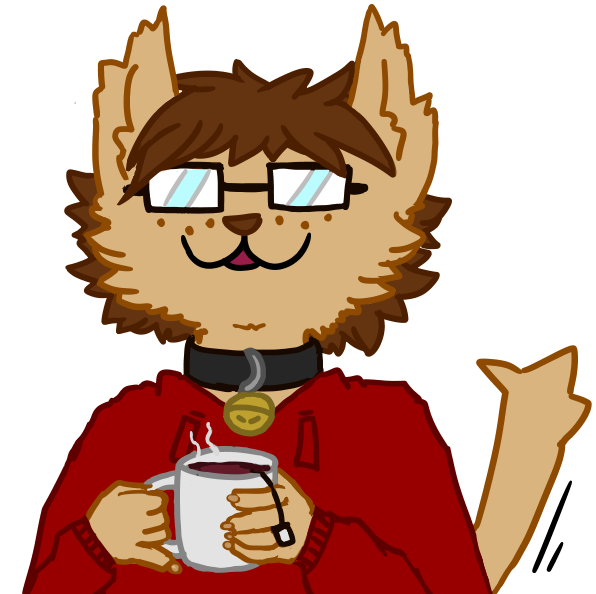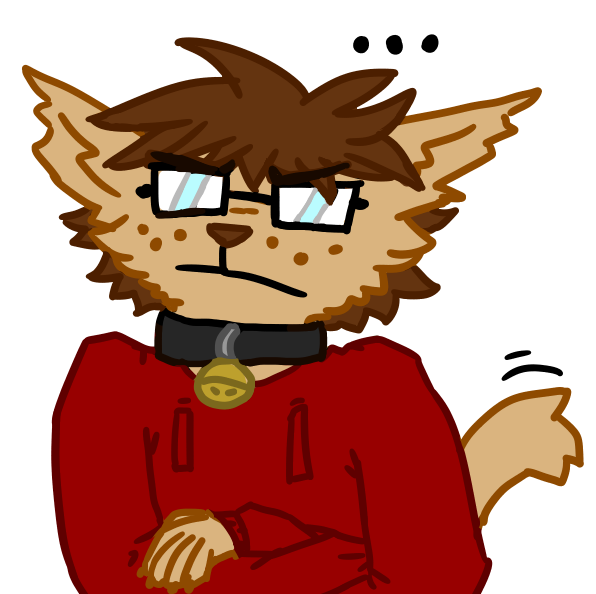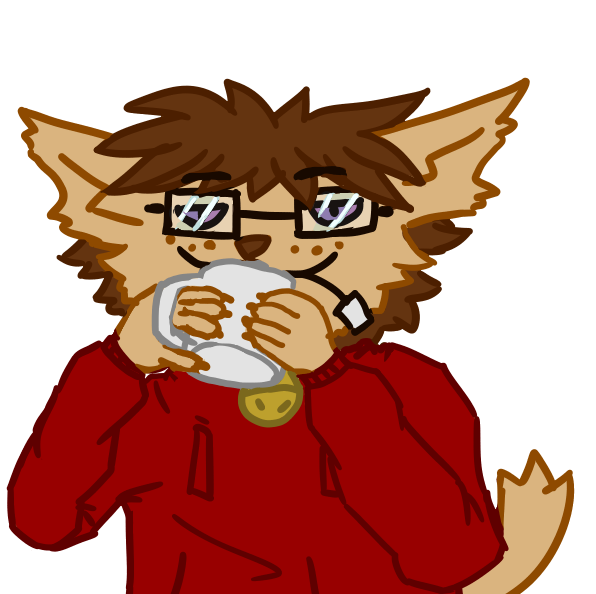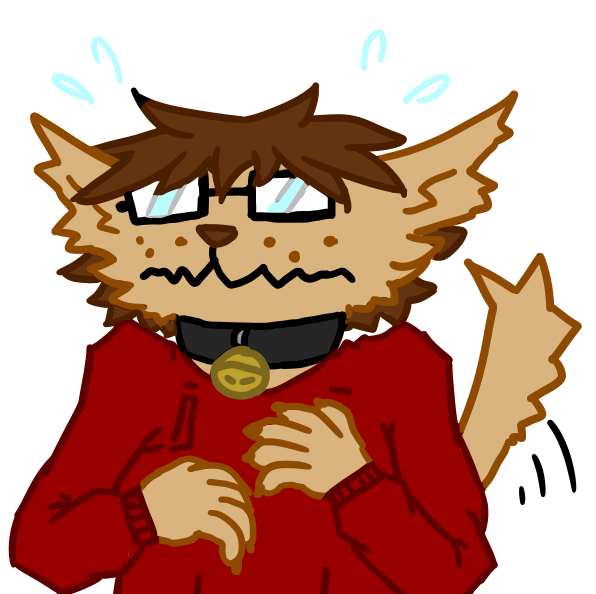 I have thumbs and I will make that everyone else's problem~
Im a cat and a boy the way a muppet is an animal
Welcome to my webbed site
































Sources: Xenethes/Babydog + others in thread [HERE], also [SOME FROM HERE], [HERE], and [HERE]. The rest have no identifiable source.